9 Day Easter Island Exclusive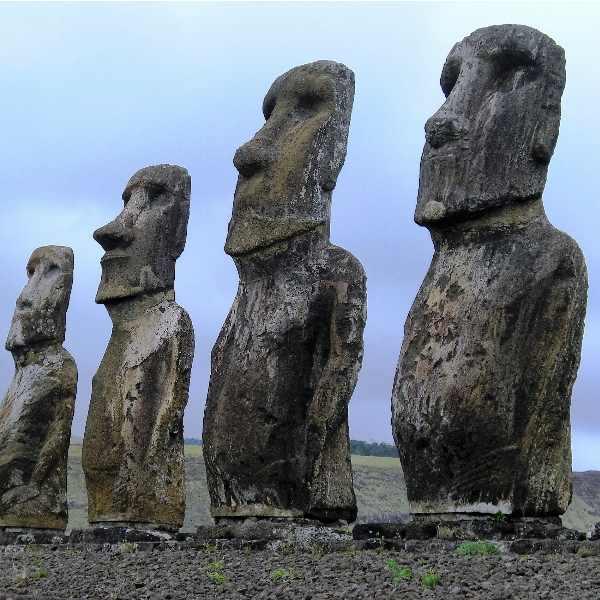 9 Day Easter Island Exclusive
Epic isolation. Ancient legend. Otherworldly scenery.
Get away from it all, literally, and discover Easter Island, the world's most isolated stretch of land. A speck in the mighty Pacific Ocean, the remote island is abundant in archaeological treasures. Take in the immensity and power of the moai, the enormous stone heads and torsos that dot the eerie yet beautiful landscape. Roam the ancient hills and valleys blanketed in an almost mythical quiet,
...
Kensington Tours – Experience The World, Your Way
Kensington Tours specializes in custom tours to over 90 countries worldwide. Our tailor-made journeys are carefully crafted to deliver a personalized adventure like no other. We build in extraordinary, enriching experiences and put the best private guides at your service. We do all this with award-winning attention to detail and unbeatable value for your travel dollar.
Expert Team with Deep Destina
...