14 Day Easter Island and Atacama Desert Exclusive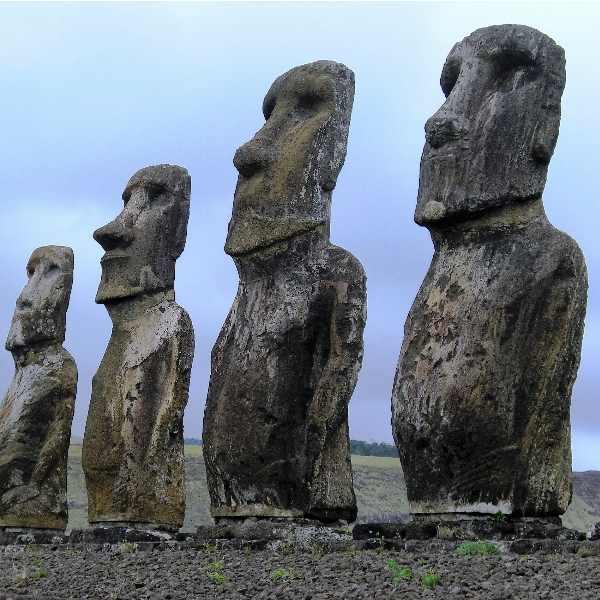 14 Day Easter Island and Atacama Desert Exclusive
Experience the full spectrum of Chile on this luxurious adventure that merges ancient history, modern splendor, and natural wonder. From the remarkable landscapes of the Atacama desert to Santiago's cosmopolitan delights to the mysteries of Easter Island and its famous monolithic heads, this tour has everything for the curious adventure-seeker with all sorts of stylish accents.
After arriving in Santiago, the adventure truly
...
We create personalized trips based on your preferences, this means no two trips are the same. Our expertise in over 90 countries worldwide means we take on all the complexities and logistics of planning your trip, so you can simply enjoy.
Whether you're looking for culturally immersive experiences, relaxation, culinary delights, exclusive access or unique places to stay, we make it happen. While your local private guide takes it one step further by helping you authentically experien
...